Due to early publishing dates, many advertised events have been changed and/or canceled.  Please watch our Facebook pages for updates!
Last month, I wrote that I would see you at the ballpark…apparently not! Who would ...
Read More
Living in Walden on Lake Conroe for 15 years has been a pleasure, but for ...
Read More
---
The COVID risk is as harshly real as anything we have seen in a very long while. According to the ...
Read More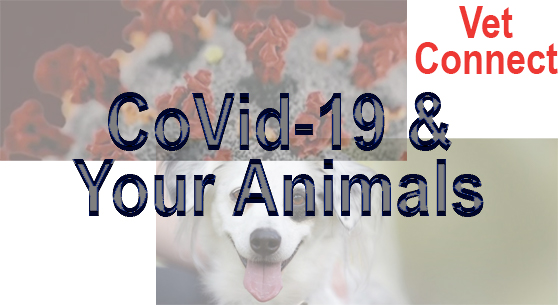 The coronavirus is on the forefront of everyone's minds. Here are some facts we know as of 3/18/2020 with new ...
Read More
---
Latest Recipes
---
What Our Readers are Saying…
---
History The Refuge took its name from Spanish explorers, who ...
Read More
Story and Photos by Janet Batchelor As children, my cousin ...
Read More